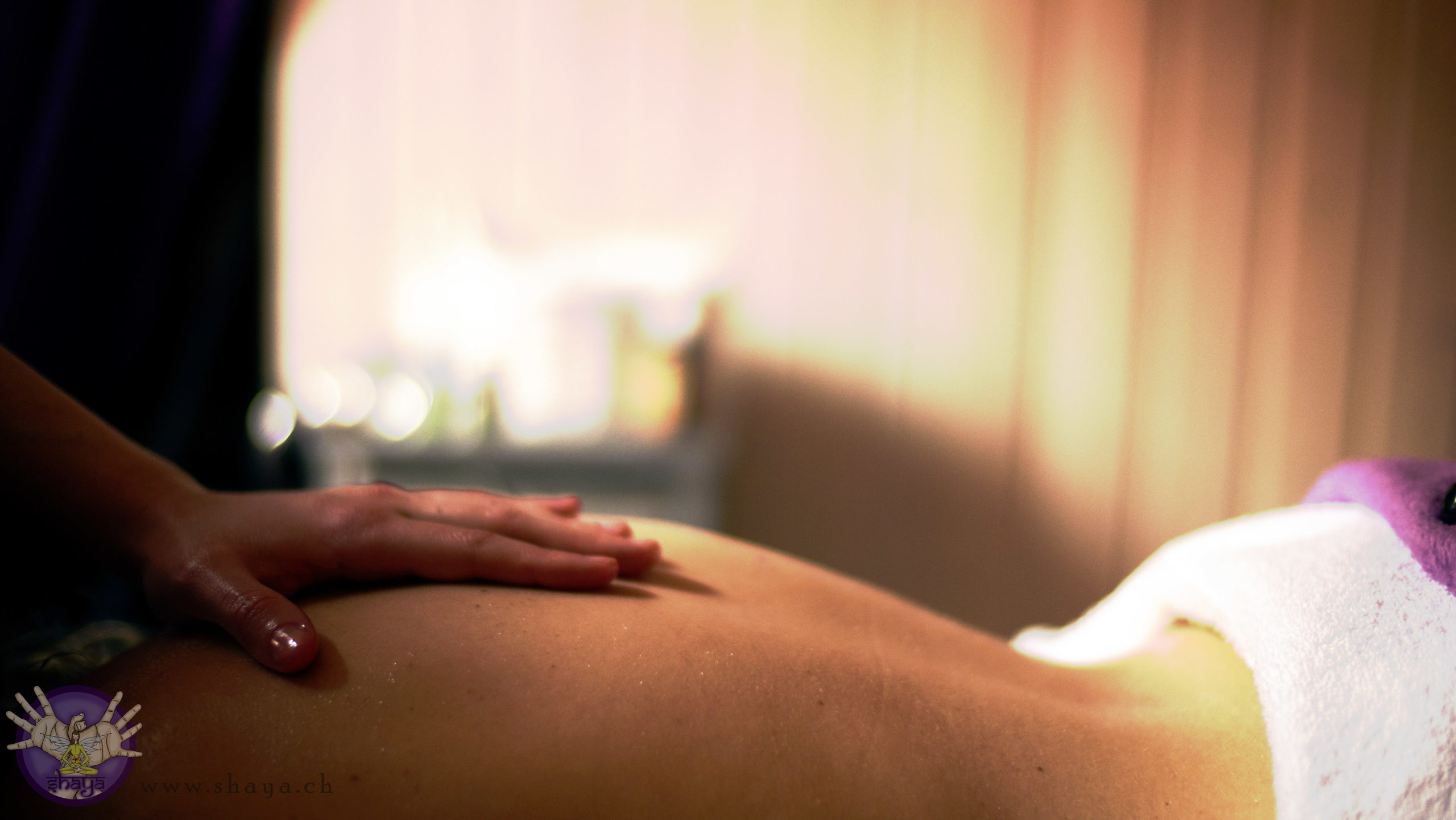 Graphic and visual content creation for the website https://www.shaya.ch
Short animations and corporate videos (in production), flyers, documentation etc. Photographies (corporate and massages). Set up of the WordPress website.

Création de contenu graphique et visuelle pour le site web https://www.shaya.ch
Courte vidéos d'animation promotionnelles (en cours de production), mise en page et création de flyers, affiches, dépliants. Mise en place du site web. Prise de photographies (massages et promotionnelles).